---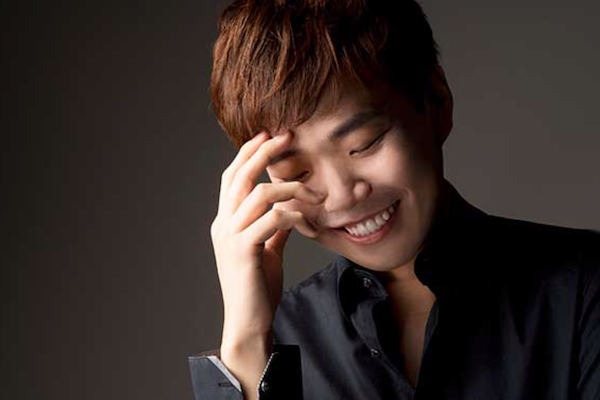 Chi Ho Han
was born in 1992 (Seoul, Korea). He studied in Seoul Arts High School in Korea with Mrs. Jiae Kim and Prof .Kyeong Seun Pee and in the Folkwang University of Arts in Essen with Prof. Arnulf von Arnim. In 2014 he was invited to prestigious International Piano Academy Lake Como where he has opportunity to work with great masters of this generation,
Since 2012 he has been studying with world-renowned Prof. Arie Vardi in the University for Music, Theater and Media Hannover in Germany.
He has already made numerous concert appearances in many countries all over the world in prestigious concert venue such as Golden Hall of Musikverein in Vienna (Austria), Herkulessaal in Munich (Germany), Zurich Tonhalle (Switzerland), Seoul Arts center (Korea) and Forbidden City Concert Hall (Beijing).
He played with many orchestras includes Bavarian radio symphony orchestra, Munich chamber orchstra, Austrian Radio symphony orchestra, Korean symphony orchestra, Orchestre philharmonique de Marseille and Utah symphony orchestra(USA) and others.
He won many prestigious international prizes including the 1st Prize in the Seoul international music competition in Seoul (2014) , 1st Prize and Audience Prize at the Kissinger Klavierolymp in Germany (2013), the 2nd Prize in the Gina Bachauer international Artists Piano Competition in salt Lake City in USA (2014) and several others.
His most recent achievement is the Second prize (First prize was not awarded), Audience Award and Special prize for the commissioned work at the ARD International Music competition in Munich (Germany) in September 2014.