---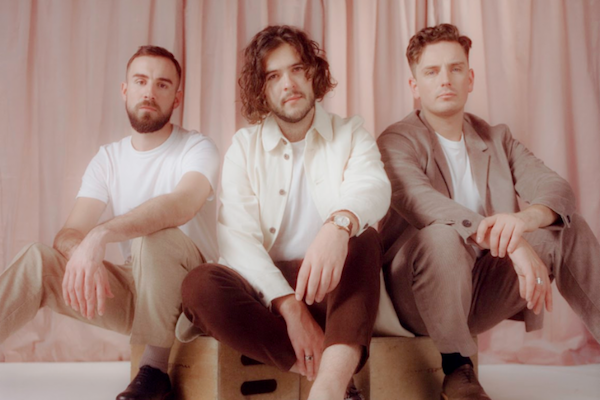 Amber Run
Debut album 5AM, produced by Mike Crossey (Arctic Monkeys, The 1975, Foals, Two Door Cinema Club), broke the UK top 40 in 2015, propelling the band into the mainstream.
Amber Run returned in 2017 with sophomore album For A Moment, I Was Lost, sparking sold out headline shows across the UK and Europe. Released to wide-spread critical acclaim, their second album is a raw, deeply introspective album with rich electronic textures.
Whether platonic or romantic, unrequited, unconditional or ugly, every human experiences some kind of love to some degree. At its very best, love – whether from a parent or child or a partner – can give you purpose. It can make you feel more whole and complete than you ever thought possible. It can make life worth living. At the same time, it can totally and utterly destroy you. That conflict – and the delicate balance between the two – is something that Amber Run explore thoroughly on the 10 beautiful, soul-searching songs that make up Philophobia, their third record. Yet while that aversion is the central focus the new record from the Nottingham trio – consisting of lead vocalist Joe Keogh, bassist Tom Sperring and keyboardist Henry Wyeth – its songs also explore the nature of love in all its many different, complex facets and forms to bring that complex tornado of emotions and feelings to life.