---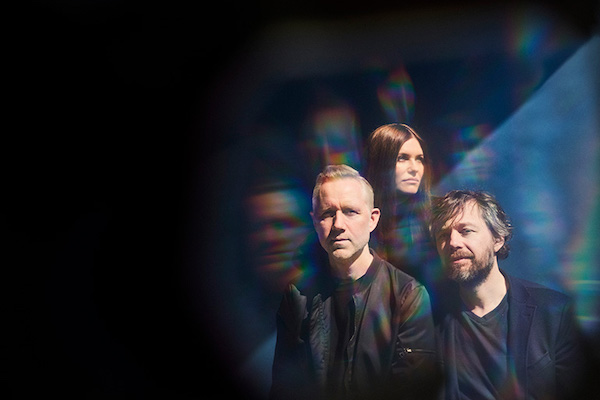 Swan Lee
They burst into the Danes' hearts with the critically acclaimed debut, 'Enter', from 2001. Swan Lee's first big hit came with the Bond anthem, 'Tomorrow Never Dies', which testified to a new Danish name that dared to dream big. The self-titled second album went straight to No. 1 on the Danish charts in 2004. So did the single, 'I Don't Mind', which was joined by huge hits like 'Love Will Keep You Warm' and 'What Is Love? '. Although Swan Lee only released two albums, their name is undeniably written as one of the most beloved and significant bands of the 00s and in Danish music history.
That's why it probably got behind most people when Pernille Rosendahl, Emil Jørgensen and Jonas Struck, a few days before they had agreed to give a concert in the Opera at the Crown Prince Couple's Culture Prize, all at once went their separate ways.
"Unfortunately, we have had to realize that we have grown apart," wrote Swan Lee, back then in 2005, on their website. The dynamic trio had always made a virtue of doing things their own way and even had a popular breakthrough, completely without compromising the music on their self-released albums. But the spark, in the collective interaction, had gone out, while the three musicians' years-long friendship had, quite simply, worn out. Pernille, Emil and Jonas made the difficult but necessary choice to dissolve their band.