---
Gloria Reuben & Marty Ashby
---
Biography Gloria Reuben & Marty Ashby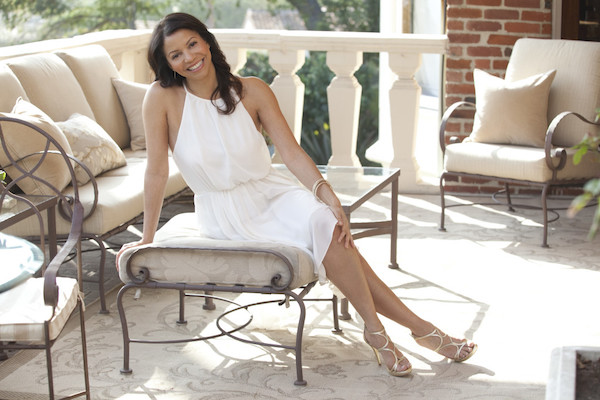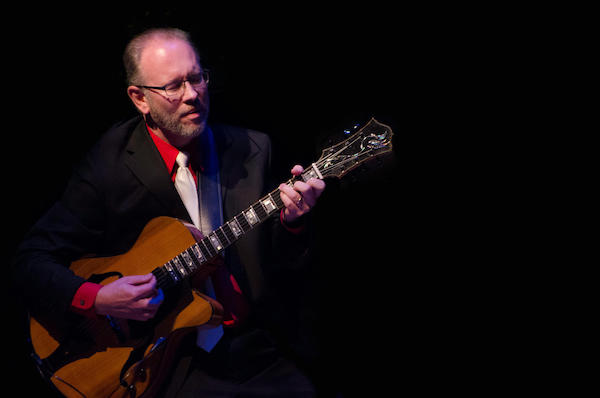 is an actress, singer and published author whose impressive credentials in television, film, theater and music include portraying the HIV+ physician assistant "Jeanie Boulet" on the hit NBC series ER (a role that garnered her two Emmy nominations and a Golden Globe nomination); acting in multiple regular starring roles in many other television series, including RAISING THE BAR, FALLING SKIES and Marvel TV's CLOAK & DAGGER; and most recently completing her role as Krista Gordon (the therapist to Rami Malek's "Elliot Alderson") in the hit USA Network series MR. ROBOT. As Rolling Stone wrote in their review of the MR. ROBOT series finale: "…what makes the scene so powerful are the performances by Rami Malek and Gloria Reuben (who delivers a masterclass in how to convey so much information while making it feel emotionally resonant)."
In film, Gloria portrayed "Elizabeth Keckley" alongside Daniel Day-Lewis & Sally Field in the Steven Spielberg film LINCOLN, appeared with Paul Rudd and Tina Fey in Paul Weitz's ADMISSION, and starred opposite Samuel L. Jackson in REASONABLE DOUBT. Gloria's portrayal of Condoleezza Rice in David Hare's play STUFF HAPPENS at The Public Theater in NYC garnered her a Lucille Lortel Award for Best Actress.
In music, Gloria's career includes being a backup singer for Tina Turner in 2000, which led her to record her solo record JUST FOR YOU. Gloria released a jazz album PERCHANCE TO DREAM in 2015 on the iconic MCG Jazz label, and her new album FOR ALL WE KNOW will be released on Valentine's Day 2020, again on the MCG Jazz label.
Gloria's non-fiction book MY BROTHERS' KEEPER: TWO BROTHERS. LOVED. AND LOST. (an intimate tribute to her two brothers who have passed away) was published by Post Hill Press in November 2019 and is available in stores and online.
Gloria is also an activist, committing her time to the global climate change crisis through her participation with The Climate Reality Project, to human rights issues with the RFK Center for Justice and Human Rights, and to the mental health organization Vibrant Emotional Health.
Marty Ashby
is a musician and producer of a wide variety of Jazz music and educational events. He has been performing as a guitarist since age eight and has been fortunate to perform around the world with many of his musical mentors. As a Jazz presenter he has produced more than 3000 concerts in multiple markets in both festival and concert hall settings.
Marty has produced and/or performed on over 75 recordings including five GRAMMY® Award winners and six additional nominations. In 1987 he developed MCG Jazz, a program of the Manchester Craftsmen's Guild (MCG). MCG is a multi-disciplined center for arts and learning in Pittsburgh, PA that complements traditional humanities education with studio-based art and performance programs that serve as a catalyst to academic achievement. Marty has been the Executive Producer for MCG Jazz ever since and continues to work as an advocate for Jazz at local and national levels.