---
Biography Kings Of Convenience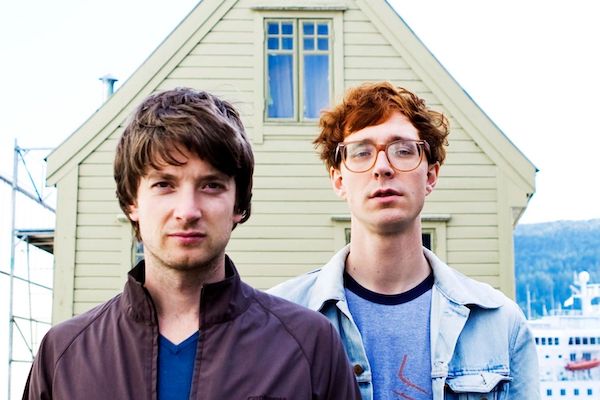 Kings Of Convenience
Bergen, Norway-based indie pop duo Kings of Convenience teamed singer/guitarist Erik Glambek Bøe and guitarist Erlend Øye. After first earning notice thanks to a series of acclaimed European festival appearances during the summer of 1999, the twosome signed to American label Kindercore to issue their lovely eponymous debut the following spring.
'Quiet Is the New Loud' was issued in early 2001 on Astralwerks. The album used many of the same tracks from the Kindercore release but reordered them and replaced a few with newer songs. The remix album 'Versus' followed later in the year and featured remixes by artists as diverse as Ladytron, David Whitaker, and Four Tet.
After a three-year layoff during which Øye recorded a solo album, 2003's 'Unrest', and gained some renown as an electronica DJ while Bøe worked on finishing up his psychology degree, the pair teamed up again for the recording and release of 2004's excellent 'Riot on an Empty Street'.
After a five-year break, the duo then returned with a series of occasional concerts during 2007 and 2008, then a new album in October 2009. 'Declaration of Dependence' was made up of songs written during that long break and retains all of the group's trademark sound.