---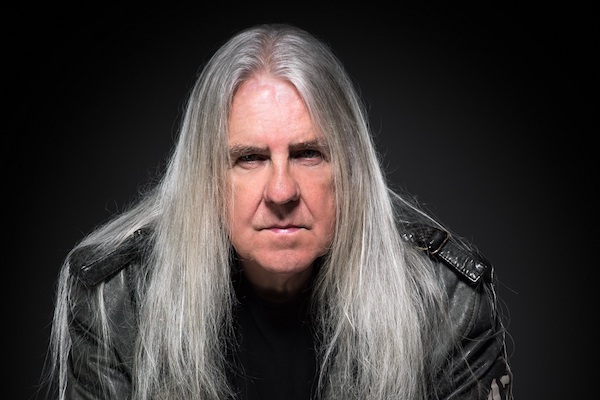 Biff Byford
was born the youngest of four children to Earnest Charles and Irene Byford. He has a brother, a half-sister from his father's side, Enid, who is 20 years older than him and a half-brother Michael from his mother.[3]
Byford was just 11 years old when his mother died. "Being so young," he says, "it was a crushing blow. But that, I think, is when that will to survive was built in."
Only two years later his father, whom Byford describes as a violent alcoholic, suffered a terrible accident while at work at a textile mill, losing an arm after it was entangled in a piece of heavy machinery.
He joined a youth club band at 14. When he was 15, in 1966, having left school to work as a junior carpenter, his first steady girlfriend, Linda, fell pregnant. They were promptly married. But the marriage didn't last, even though the couple had two children.
At 18, in 1969, he was employed at the Shuttle Eye pit at Flockton, near Huddersfield. At six-foot-one he was considered too tall to work underground, in tunnels only three feet high. So instead he worked in the boiler house, manning a giant steam engine that drew up the coal from a mile deep.