---
Biography Jaakko Kuusisto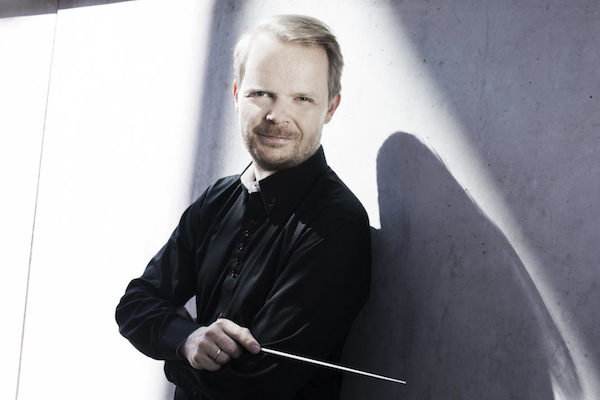 Jaakko Kuusisto
The violinist, conductor and composer Jaakko Kuusisto enjoys an extensive and multi-faceted career that was launched by a series of successes in international violin competitions. He is among the most frequently recorded of Finnish instrumentalists and has recorded concertos by some of the most prominent Finnish contemporary composers. He studied the violin with Géza Szilvay, Tuomas Haapanen, Miriam Fried and Paul Biss.
Kuusisto took up the post of chief conductor of the Kuopio Symphony Orchestra in 2018, and returned to the Finnish National Opera in 2019 to conduct the world première of
his new opera Jää (Ice). He is a regular guest conductor with orchestras such as the Finnish Radio Symphony Orchestra, Helsinki Philharmonic Orchestra and Lahti Symphony Orchestra, and has previously served as principal guest conductor of the Oulu Symphony Orchestra. Currently he is artistic director of the Oulu Music Festival.
Kuusisto's Violin Concerto, premièred by Elina Vähälä, has been successful both on record (BIS) and in concerts in Europe, the USA and Asia. He has also written concertos for piano, bassoon, trumpet and, most recently, a cello concerto for Arto Noras. Kuusisto's other works include chamber and vocal music, several operas, and music for film.