---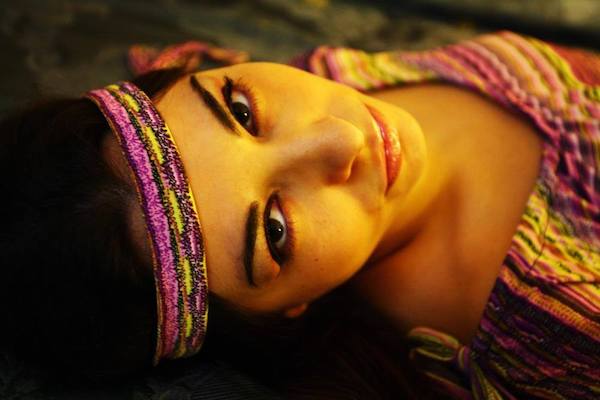 Pamela D'Amico
An italo-brazilian Singer, Musician, Author, Music composer, Poet. Music style: Brazilian, World Music, Italian, Jazz.
Since she was 5 years old she had a strong passion for music and rhythms with an energetic and determined personality. She studied jazz singing, harmony, piano and gospel.
She worked for MSC cruise ships. This experience gave her the opportunity to sing using other languages and new cultures.
She travelled to Brazil, Argentina, Uruguay and north Europe. In Brazil she felt at home and had the opportunity to play with local musicians, continuing to study Brazilian culture: Salvador De Bahia, Rio and San Paulo.
She moved to Berlin, having the opportunity to join new multiethnic musical projects in order to develop her music style.
In Italy she sang in: Roma Samba Festival, the first festival of Italian Samba, Jazz Festival Castel of Semivicoli, Festival RosaDonna.
She is the singer and percussionist of the most important italian group of Batucada: Mistura Maneira and Batacoto.
She sang on Radio Rai 1, Radio Brasil and with Alexian Santino Spinelli Group.
She is now writing and composing lyrics in Italian, English and Brasilian/Portuguese with a strong world music identity.