---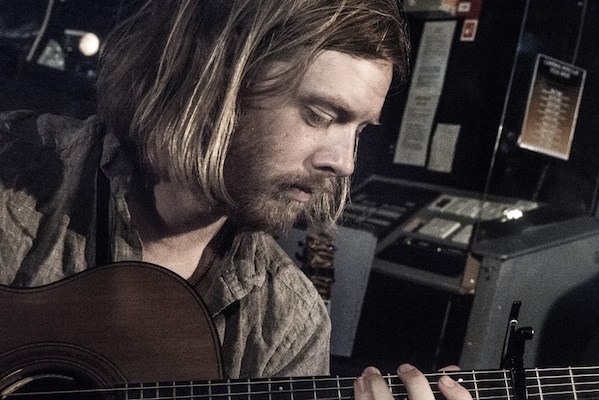 Ben Walker
was recently hailed as one of 'the best acoustic guitarists in the world right now' by Total Guitar magazine.
A versatile producer as well as a celebrated instrumentalist, he has a passion for putting old jewels in new settings, for bringing together traditional and contemporary music and for playing it like no-one else.
With six critically acclaimed albums and a BBC Folk Award as a duo with Josienne Clarke and more than fifty records as a producer of other artists, Ben's signature style has been sought after from punk to Proms. With a reputation for compositional innovation as well as technical accomplishment, his music has been described as 'thoughtful' (Guardian), 'deft' (Telegraph) and even 'legendary' (Morning Star).
The Fox on the Downs, Ben's first solo record, a deceptively simple instrumental EP came out in 2018. It was immediately picked up by Mark Radcliffe for Radio 2. Reviewers pronounced it 'jaw-dropping' (Folk Radio UK), and 'almost obscenely good' (Fatea), calling for a full album soon to follow.