---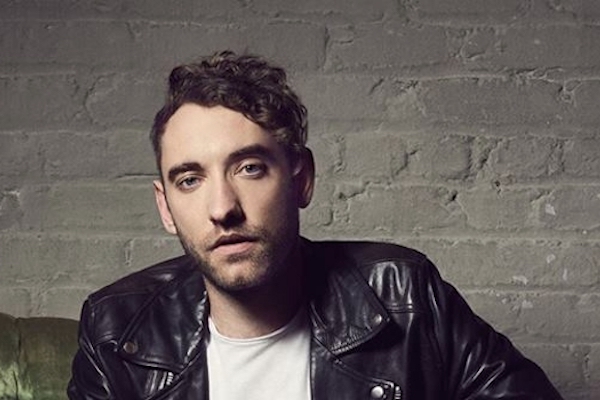 BANNERS aka Michael Nelson
comes from Liverpool, UK. Fascinated by dreams, life, death, hope and despair, he grew up singing in the Liverpool Anglican Cathedral Choir and the Liverpool Kop. Influenced by artists ranging from Jeff Buckley to Arcade Fire, BANNERS's music is at once haunting & hopeful. His song "Start A Riot" has generated over 50 Million Spotify streams, while his recent single "Someone To You" has reached the #1 position at Alt Nation as he prepares to release his highly anticipated, Empires On Fire EP.
After signing to Island Records, BANNERS first connected with audiences on his debut single "Ghosts" which rose to #2 at Hype Machine. "Shine A Light", which has been certified gold for track sales in Canada, is the official trailer for EA's blockbuster game, FIFA 16 Ultimate Team Legends and appeared in spots on NBC, ESPN, E!, and FOX.
BANNERS recently made his late night debut on Jimmy Kimmel LIVE!, followed by touring select markets in the US with Milky Chance.