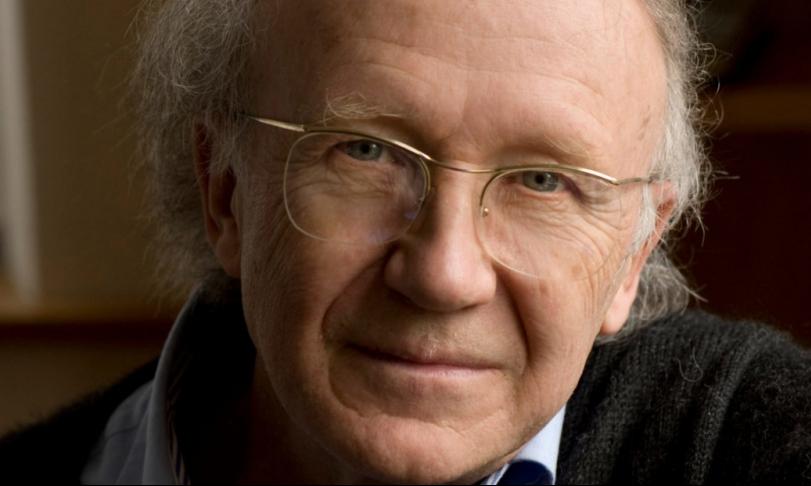 Heinz Holliger is one of the very rare musicians with a broad musical horizon who are instrumentalists, serious composers and style-forming conductors. From 1959, the Swiss, who had just turned 80, became known in the world of classical music as an oboist, first as solo oboist of the Baseler Orchestergesellschaft and two years later as solo oboist, who over the years was celebrated as the number one oboist in Europe with numerous recordings. He was awarded first prize for oboe at the ARD International Music Competition in 1960. He has been active as a composer since his student days and Pierre Boulez was one of his prominent teachers. Today Heinz Holliger can look back on numerous successfully performed compositions of various genres from opera to chamber music. From 1998 to 2001 he was also principal conductor of the Orchestre de Chambre de Lausanne. For younger concert goers, Holliger is probably best known as the conductor of various chamber and symphony orchestras. Although, or precisely because, he started his conducting career relatively late, his profound knowledge of musical works and his ability to perform them in a unique and convincing manner has made him a highly esteemed conductor for the orchestras with which he works as well as for the audience. Under his orchestral direction, it is not uncommon to hear works that are supposedly sufficiently interpreted up land, down land, in a surprisingly new form that reveals their core in a way that allows a completely new.
This happened with his recently completed recording of all Schumann's orchestral and concert works with the WDR Sinfonieorchester Köln, in which he clearly demonstrates that Robert Schumann is by no means a mediocre composer whose orchestral works cannot be performed without retouching the instrumentation. Holliger convincingly proves just how far this prejudice lies from the facts demonstrating a thoroughly lucid orchestral language. Prejudices also exist with regard to the orchestral works of Franz Schubert, whose "Great C Major Symphony" is deemed of creating boredom in the listener because of its "heavenly lengths", which is why conductors have taken and continue to take all possible measures to counteract this impression with tempo shifts and by drowning the supposed lengths in a thick romantic orchestral sauce. It does not take a change of tempo or a thickened sound puddle to reveal the sheer beauty of this Romantic composer's music. What is needed is a constant tempo, which convincingly brings the time in the slow movement of the great C Major Symphony to a standstill, and a lucid sound production as in the case of the Schumann symphonies.
The new album with Schubert's orchestral music contains the Symphonies No. 1 and 5 as well as the overture Fierrabras. What a wonderfully orchestrated early work the first symphony actually is, and what surprising, because abrupt, but by no means awkward turns of the melodic flow the youthful Franz Schubert, with its refined ambiguity, has come to mind here and is transparently orchestrated, can be experienced for the first time in the new recording with the Basel Chamber Orchestra. Because of its reduced instrumentation, clarinets, brass and percussion are lacking, the fifth symphony is considered the most chamber-musical of the Schubert symphonies, whose beguiling melodies are brilliantly performed by the Basel Chamber Orchestra. The overture to the opera Fierrabras is a further example of the ambiguity of Schubert's compositions, which is given an additional moment of tension by the violent use of brass.
Like its predecessor, this album is an enrichment of the recordings available on medium carriers with Schubert's orchestral compositions because of the consistent purification of the scores provided by a true musician, by the formidable Heinz Holliger.
Kammerorchester Basel
Heinz Holliger, conductor