---
Sigurd Imsen, Baroque Ensemble of the Trondheim Symphony Orchestra & Christina Kobb
---
Biography Sigurd Imsen, Baroque Ensemble of the Trondheim Symphony Orchestra & Christina Kobb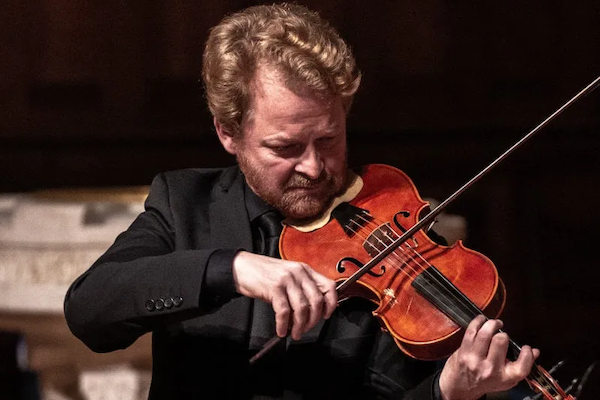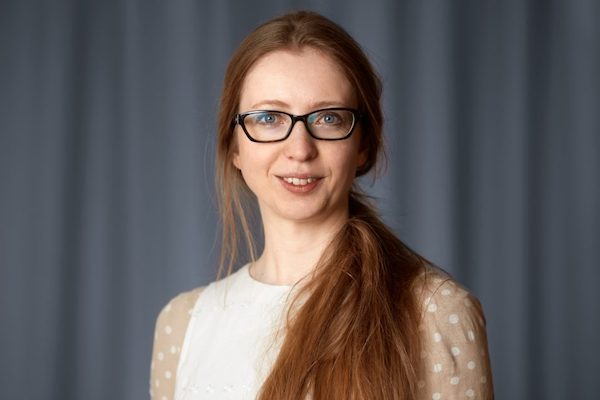 Sigurd Imsen
Since 2002, I have been a member of the first violin section of the Trondheim Symphony Orchestra. I frequently appear as soloist and chamber musician on the baroque violin, and I am a member of the Norwegian Baroque Orchestra. My primary concern as a performer is the possibilities within the performance of historical music, and my ambition is to be a versatile violinist.
I am educated at the Norwegian Academy of Music, where I finished my Master's degree in chamber music in 1998. From 2006 to 2009, I was employed as a research fellow under the supervision of Gottfried von der Goltz, leader of the Freiburg Baroque Orchestra.
Christina Kobb
Head of Theory at Barratt Due Institute of Music (BDM) in Oslo, is a Norway-based pianist, composer, and music historian. The New York Times recently featured the research of Christina Kobb last summer, based on her soon-to-be finished doctoral work on early piano technique at the Norwegian Academy of Music. This opened the door for a three weeks "Introduction Tour" in the US on November 2015, where she visited the radio station All Classical Portland, OR, and lectured at the renowned Ira F. Brilliant Center for Beethoven Studies in California, in addition to smaller events. In May 2016, she will lecture at Harvard University, Quincy House. Christina holds degrees (Cand. Mag. in piano teaching, BA fortepiano performance) and MA from the Norwegian Academy of Music (NAM), Royal Conservatoire of The Hague (BA, MA (cum laude) of fortepiano performance, with teachers Bart van Oort and Stanley Hoogland) and was honoured to receive a one-year studentship to the renowned Cornell University to study with prof. Malcolm Bilson (2009/10).
Christina has appeared in concerts and conferences in Europe and the US. In 2006, she won the accompanist prize of 'The John Kerr Award for English song' at Finchcocks Musical Museum in Kent, England, and in 2008 she received the 'Muzio Clementi Award'. In 2007, she was awarded the coveted TICON scholarship. Christina is the proud recipient of the Nils Larsen grant 2016, which helps to fund her Carnegie debut recital.
In 2013, editor-in-chief Erlend Hovland, together with editors Arnulf Mattes and Christina Kobb, founded the international web based journal Music + Practice. In the pursuit of playing piano accessible everywhere there's people: in schools, churches, working places, retirement homes, private homes, Christina has prospect for a new project called PianoShelters.