---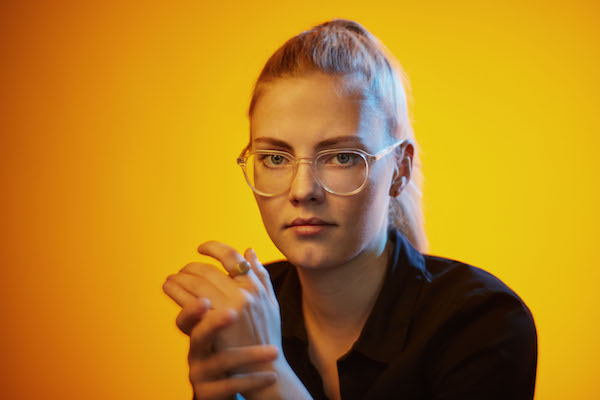 Johanna Summer
German jazz pianist and composer living in Dresden and Berlin, started her piano career at age seven. She took lessons in classical music and was awarded several times at the german federal competition "Jugend musiziert". Until 2018 she studied jazz piano at "Hochschule für Musik" in Dresden. Johanna is playing in a variety of lineups, in the federal big band of Germany ("Bujazzo") as well as a soloist. In 2017 she released her trio debut album called "Juvenile" and was honored with a special prize of "Biberacher Jazzpreis" for the compositions on this record. A few months later she was awarded with "Junger Münchner Jazzpreis" as first soloist ever. 2019 she won the 2nd prize at "EASTplugged Junior Award" and the prize for the best soloist at "Junger Deutscher Jazzpreis".
Her album "Schumann Kaleidoskop" will be released in April 2020 on ACT Music, dealing with the music of composer Robert Schumann.
Besides concert tours to many european countries, Russia and the US, she was able to work with musicians like Jiggs Whigham, Rainer Tempel, Steffen Schorn, Sebastian Studnitzky, Randy Brecker, Milan Svoboda and Richard DeRosa.
Johanna's work focuses on the encounter of classical music's fidelity and the spontaneity of jazz.