---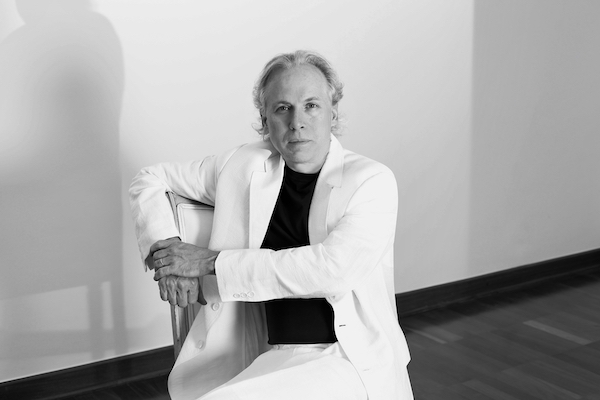 Marc Johnson
was born in Nebraska in 1953, and he grew up in Texas. By age 19, he was working professionally with the Fort Worth Symphony, and while at North Texas State University, he played and recorded with fellow student Lyle Mays. After graduating he toured and recorded with Woody Herman, before becoming, at the age of 25, the bassist with the Bill Evans Trio, following in the footsteps of masterful players including Scott La Faro, Gary Peacock and Eddie Gomez.
Marc Johnson's many recording credits since then include discs with Michael Brecker, Bob Brookmeyer, Gary Burton, Jack DeJohnette, Eliane Elias, Peter Erskine, Bill Frisell, Stan Getz, Joe Lovano, Lyle Mays, Pat Metheny, Ben Monder, Paul Motian and Enrico Pieranunzi, among others.
His first ECM recordings were with his own Bass Desires quartet, who released two important albums, Bass Desires and Second Sight. The bassist subsequently recorded for the label as a member of John Abercrombie's trio and appears on the guitarist's discs including Cat'n'Mouse and Class Trip. He has also contributed to ECM albums by guitarist Ralph Towner (Lost and Found), pianist John Taylor (Rosslyn), saxophonist Charles Lloyd (Lift Every Voice) and bandoneón master Dino Saluzzi (Cité de la Musique).
Leader dates have included Shades of Jade and Swept Away – both featuring Eliane Elias, Joe Lovano, and Joey Baron, with John Scofield also appearing on Shades.