---
Helge Lien Trio & Tore Brunborg
---
Biography Helge Lien Trio & Tore Brunborg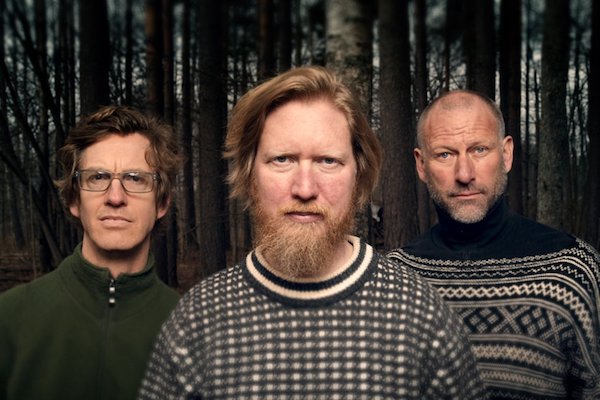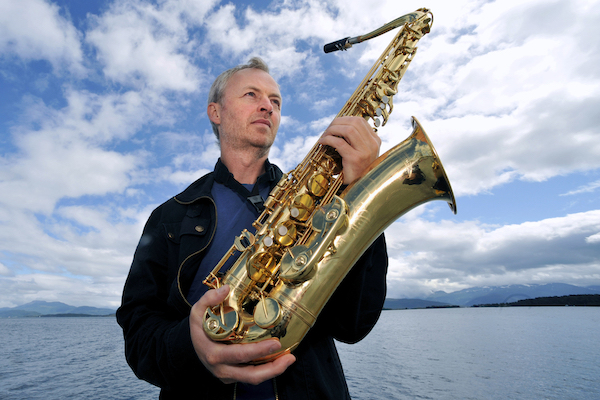 Helge Lien
The Norwegian pianist Helge Lien has created his very own, unmistakable style with his trio - hardly any other piano trio is able to maintain the balance between classical jazz traditions and the avant-garde art of improvisation. With instinctive aplomb, he and his musicians have developed their own interpretation of chamber jazz, characterised by harmonically complex, even somnambulistic timbres. Building on Bill Evans' lyrical power and the intoxicatingly melancholic playing of Esbjörn Svensson, Helge Lien creates multifaceted atmospheric images, which he performs with a light hand in constant dialogue with Johannes Eick (bass) & Knut Aalefjær (drums) and which fully ignite their appeal in recordings as well as in live settings. Since his breakthrough with "Hello Troll" in 2008, Helge Lien has concentrated on his own compositions, leaving plenty of room for the unmistakable character of his band members - the ingenuity of this trio truly seems to know no bounds to this day. Helge Lien, who in addition to his own trio project is also on tour with other artists such as Silje Nergaard or Adam Bałdych, already celebrated the 20th anniversary of his trio in 2019 - marked by the release of the double album "10", which was also his tenth trio album. And now it continues: on 04 March 2022, the release of a new, now 11th album entitled 'Revisited' is scheduled (Ozella Music).
The Helge Lien Trio has already received the Norwegian "Grammy" Award (Spellemannprisen) for the album Hello Troll (2008) and was nominated in 2002 with the album Spiral Circle, in 2011 with Natsukashii and in 2017 with Guzuguzu. They have played numerous concerts in Japan, Korea, Canada, Germany, Belgium, Russia, Luxembourg, Romania, Poland, Sweden and Denmark as well as Norway - and now (after the inevitable time of Corona) they are on tour again and looking forward to crossing borders again.
Tore Brunborg
Over the last few decades no country in the world has produced more prominent jazz musicians in relation to the size of its population than Norway. After Jan Garbarek especially the generation born in the 1960s earned worldwide acclaim for what became known as "Nordic Jazz": Nils Petter Molvær, Bugge Wesseltoft, Geir Lysne, Eivind Aarset and last but not least, saxophonist Tore Brunborg. Brunborg was born in 1960 in Trondheim, THE jazz capital of Norway, and had his musical education at the famous Trondheim Conservatory. Predominantly known internationally for his collaborations with Arild Andersen, Jon Christensen, the Geir Lysne Listening Ensemble and as part of drummer Manu Katché's current band, he has also led his own quartet, which over the years has featured artists such as Bugge Wesseltoft and Anders Jormin. His new band consists of key figures in the current Norwegian jazz scene, especially guitar innovator Eivind Aarset.