---
Biographie West, Petersson, Mohlin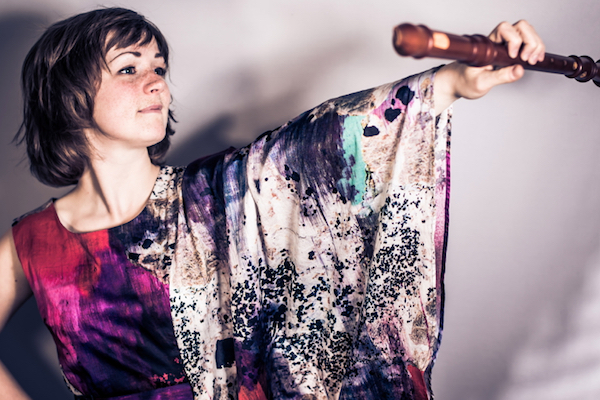 Kristine West
With her roots in the forests of Hälsingland, with the folk music as her musical base, Kristine has reached out to the early music, art music and world muisic scene to establish herself as one of the instrumentalists of her generation.
The tone and the timbre is central in her expression, something that has formed – and constantly transforms – her musical voice.
After graduating from Falun Conservatoire of Music, Kristine was accepted as a 17 year old to the Royal College of Music in Stockholm, where she studied recorder and baroque flute. Kristine received her Masters Degree 2012, and has been working as a freelance musician ever since.
She has been active in a number of her own ensembles, touring as a soloist as well as taking part in numerous orchestral productions together with Drottningholms barockensemble, a.o. Kristine has several times performed as a soloist with orchestra under her own guidance and with concert masters as Rachel Podger.
Kristine has won fine scholarships from The Royal Swedish Academy of Music and Swedish Arts Grants Committee, within the fields of Early Music and Folk Music.
Kristine has released 2 albums at the label Daphne (www.daphne.se) which have been rewarded by Swedish and international press. Read more under "Discography".