---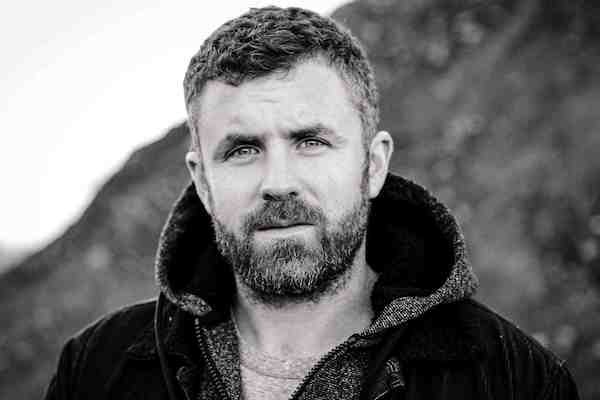 Mick Flannery
der irische Singer und Songwriter ist der erste irisch stämmige Gewinner der International Songwriting Competition in Nashville. Eines seiner Idole, Tom Waits, saß in der Jury und bewertete seine Auftritte. Mick zählt außerdem zu seinen Idolen Leonard Cohen und Bob Dylan.
Sein Debütalbum "Evening Train" entstand während seines Musikstudiums in Cork. 2008 erschien sein zweites Album "White Lies", welches in den irischen Charts bis auf Platz sechs kletterte.
Noch erfolgreicher allerdings waren die beiden nachfolgenden Alben "Red to Blue" und "By the Rule". Beide Alben schafften den Sprung an die Spitze. Mit seinem neuen Album "I Own You", das auch gleichzeitig den Tourtitel trägt, kommt der Musiker im Mai nach Deutschland.