---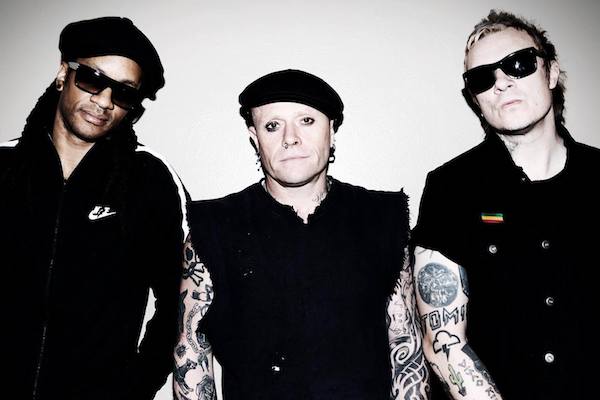 The Prodigy (aka Prodigy)
is a highly successful English electronic music group formed by Liam Howlett in 1990. Along with Fatboy Slim, The Chemical Brothers and The Crystal Method, The Prodigy are recognized pioneers of the big beat electronic dance genre.
The group first emerged on the underground rave scene in the early 1990s and have since then achieved immense popularity and worldwide success. Some of their most popular songs include "Charly", "Out of Space", "No Good (Start the Dance)", "Voodoo People", "Firestarter", "Breathe", "Smack My Bitch Up", "Omen" & "Warrior's Dance." They have sold over 16 million records worldwide, an unparalleled number in the dance music industry.
Their music has incorporated various styles ranging from rave, hardcore, industrial and breakbeat in the early 1990s, to electronic rock with punk vocal elements in more recent years. The current band members include Liam Howlett (composer/keyboards), Keith Flint (dancer/vocalist) and Maxim Reality (MC/vocalist). The Prodigy are widely praised for their high-energy and high-quality live performances.