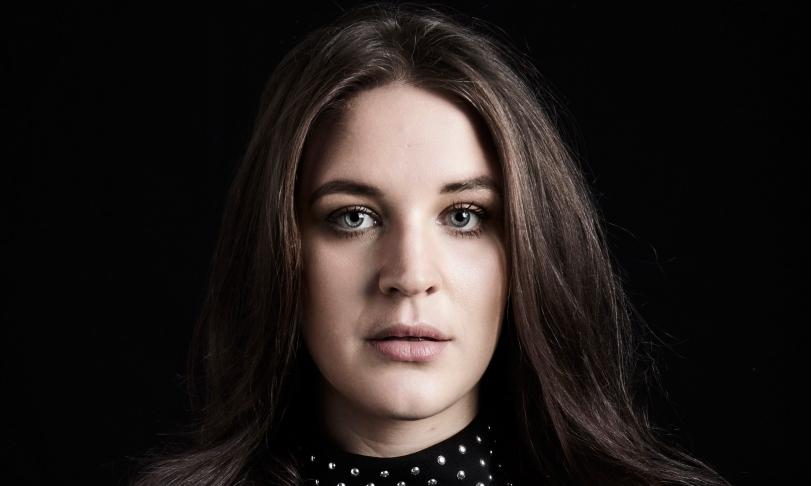 What the young Norwegian soprano Lisa delivers in the form of her second Decca album is not only worthy of all honor, but an extremely pleasing message to all opera fans worldwide: they still exist, the really good singers. Apostrophized and marketed as an up-and-coming star, once again everything is done to create hype. Artists have to be careful with this hype, as there is always the danger of throwing one's talent to the wolves and hoisting the white flag after a short and intense career due to excessive demands. Lise Davidson obviously knows about this danger, as she resists being used too much as a Wagner singer already in her very young years. This did not prevent her from recording compositions by Richard Straus for her debut album, which was released two years ago, in addition to compositions by the Bayreuth master that put a lot of strain on the voice. For the time being, however, this is to remain the exception, along with carefully dosed opera performances of Wagner works and all the Wesendonck songs on her current second album. A truly voice-saving intention.
Indeed, Wagner's Wesendonck Lieder form a vocal highlight on the new album. These five songs, which are meant to be studies for Tristan und Isolde, are realized by Lise Davidson with a vibrantly resonant, totally focused voice with gloriously produced high notes. The wonderful thing is that this soprano does not hide her great voice here, but leads it in such a way that the listener is not awestruck, but rather irresistibly drawn into the complex emotional world of the Wesendonck songs.
The listener does not fare much differently in the case of the great aria from Beethoven's Leonore, the role in which Lise Davidson made a strong impression at London's Royal Opera last year before the lockdown began and made further performances impossible. To be heard on the album, too, is a believably sung joyful, uncertain yet fearless heroine.
Lise Davidson's soprano is distinguished by a bright luster and enormous range to a degree that keeps her away from immediate competition from sopranos active today. She is not a singer who makes a great creature out of every change of mood. However, she pays scrupulous attention to fine structures of mood and timbre. Her unmistakable individual strength is evident in this. In the aria of Santuzza from Cavalleria Rusticana she demonstrates great creative power. This is also evident in the aria from Cherubini's opera Medea, which she performs with a rapidly vibrating tone that radiates considerable coolness. And in Desdemona's prayer from Verdi's Otello, her creative power allows her to convey between the lines the great tension that lies behind the beautiful, deeply moving and perfectly sung aria.
On her thoroughly accomplished new album, Lise Davidson is dramatically engaged throughout, sensitively accompanied by the London Philharmonic Orchestra under the baton of Sir Mark Elder.
Lise Davidsen, soprano
London Philharmonic Orchestra
Sir Mark Elder, conductor